AFFORDABLE

ACCESSIBLE
NATUROPATHIC MEDICINE
because everyonedeserves a chance at health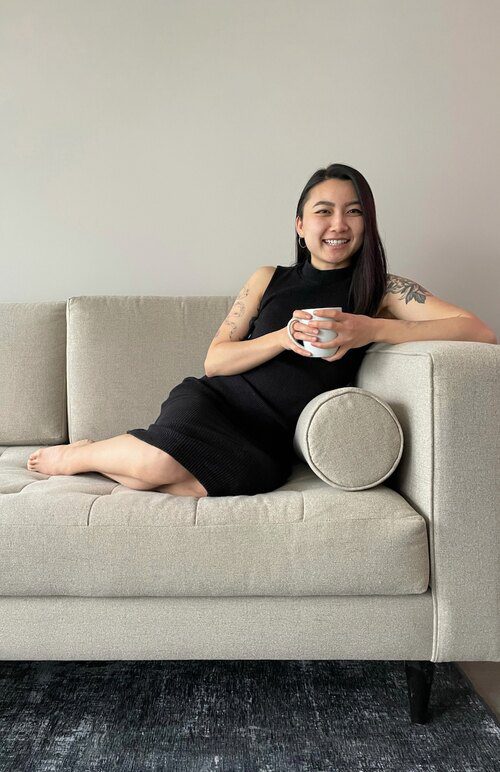 Based in Toronto, Ontario, I am a naturopathic doctor looking to help you tackle modern-day conditions and stress-related concerns in a sustainable and accessible way.
Fast-paced living + constant overwork + reliance on technology + improper nutrition + environmental toxins
⬇︎
Overstimulation, increased inflammation, hormonal & blood sugar dysregulation, nutritional deficiencies
Leading to..
Stress & adrenal fatigue + related conditions
Low mood & energy
Anxiety & heightened nervous system
Insomnia & other sleep concerns
Digestive concerns (gas, bloating, constipation, acid reflux)
Insulin resistance (blood sugar dysregulation)
Headaches
Irregular periods & PCOS
High blood pressure
Certified in Facial Rejuvenation Cosmetic Acupuncture
Licensed for prescribing and therapeutics with Ontario
Externed at Zhongfang Red Cross International Hospital in Hunan, China
Worked alongside with Naturopaths Without Borders (NWB) to provide accessible care to local communities in Haiti
Chronic stress adrenal fatigue Low energy & mood Anxiety Insomnia gas & bloating constipation acid reflux hormone imbalance Insulin resistance Headaches Irregular periods PCOS & more...
EQUAL HEALTH OPPORTUNITIES
we strive to create equal health opportunities by increasing accessibility to naturopathic care so you can feel your best

ANTI-OPPRESSIVE FRAMEWORK
we use an anti-oppressive framework to provide a safe space for everyone (BIPOC, 2SLGBTQIA+, non-conformity ally, sex/kink positive, body positive, culturally sensitive)
we consider the physical, mental, environmental, socioeconomic, cultural, and racial aspects of health to create sustainable healthcare solutions that work for you
affordable & accessible naturopathic medicine
because you deserve the best healthcare too