naturopathic SERVICES & fees
Let's talk about your health goals! Available in-person or virtually, let's work together to optimize your wellness so you can do all the things you love.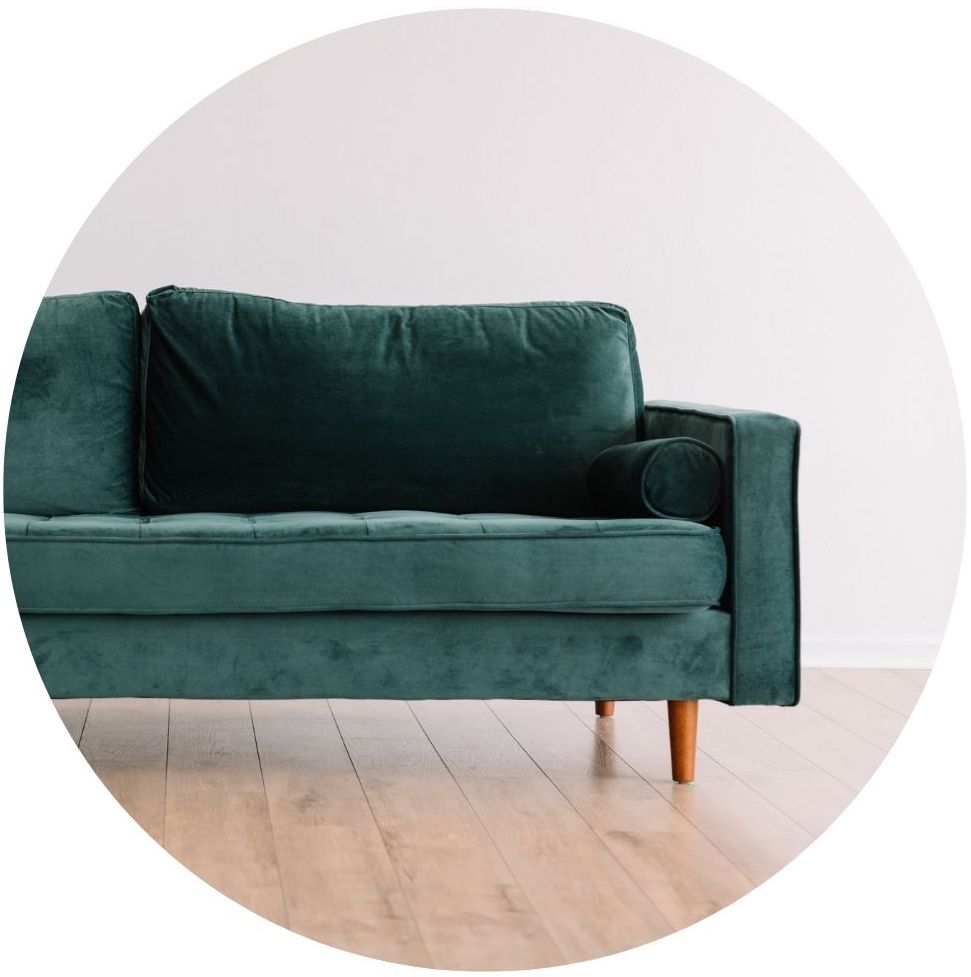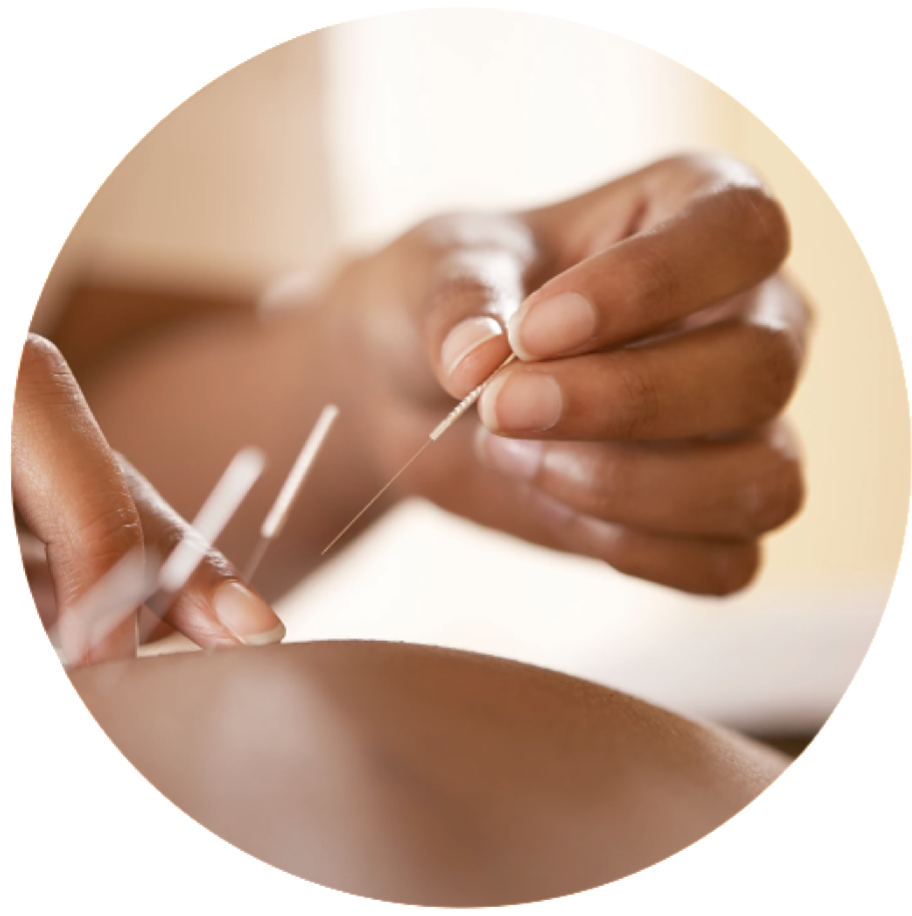 Our daily stresses and habits disturbs our qi. Acupuncture can rebalance and nourish our bodies so you can move through the day with ease. Optional add-ons include electrostimulation and moxibustion.
Let's reduce those unwanted wrinkles and eye bags, while toning your facial muscles. By promoting blood flow and collagen production, we can help you achieve more youthful and radiant skin.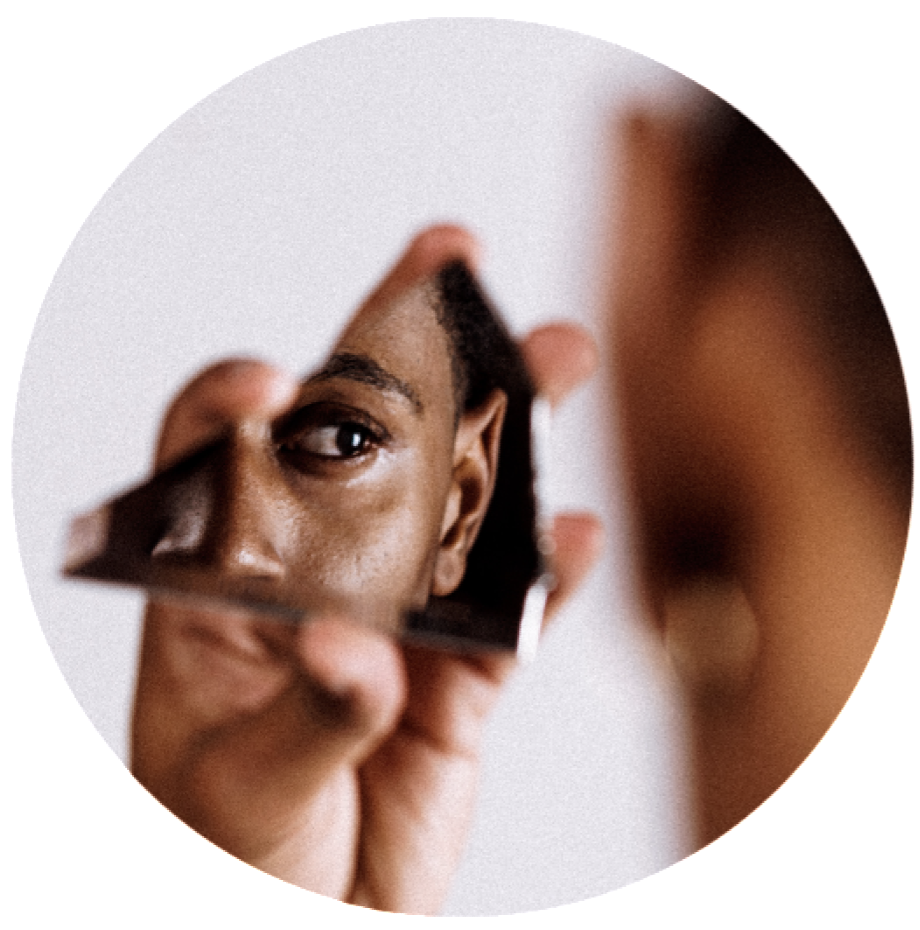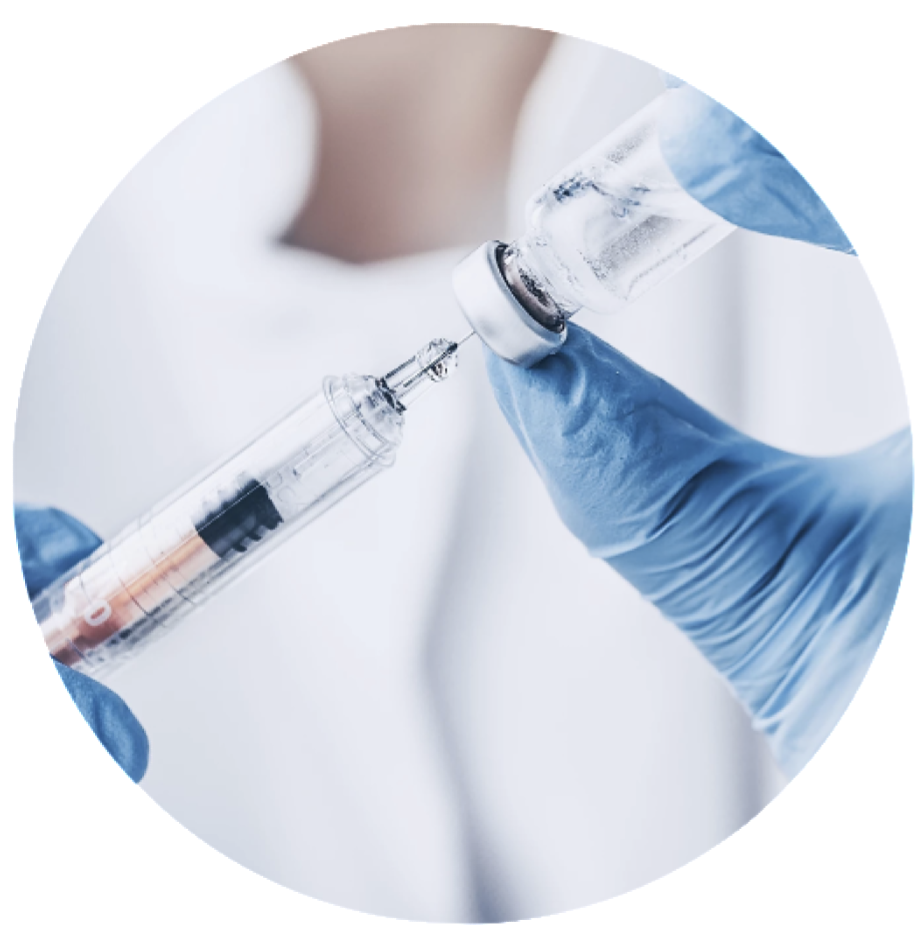 Replenish your vitamin B12 and D without the daily commitment. Injections also bypass the gut so you don't have to worry about absorption issues!
Let's understand what is going on in your body on a deeper level. We can help you reach your health goals by optimizing your values. Because being within "normal range" is simply not good enough.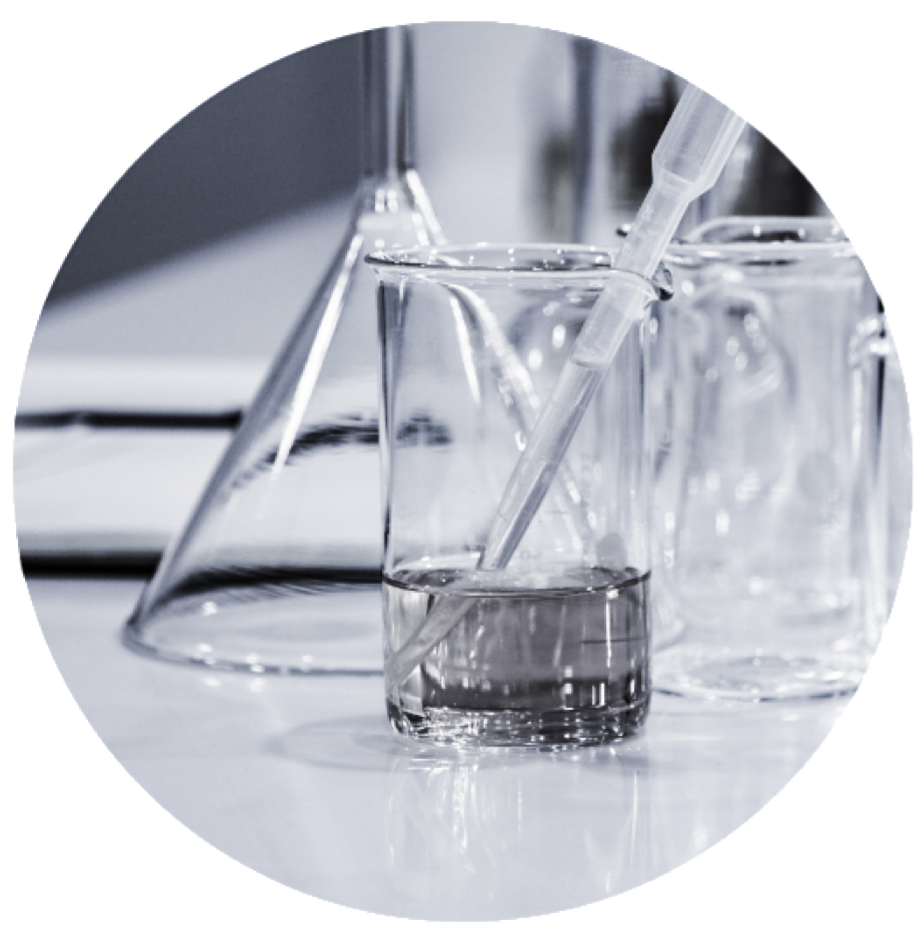 ACCESSIBLE NATUROPATHIC SERVICE & FEES
In an attempt to remove the financial barrier to health, all services are available at full and reduced rates (except for cosmetic acupuncture and vitamin injections). If this fee structure still prevents you from accessing naturopathic care, please let us know. No proof of income is required. Most insurance companies cover naturopathic visits. Learn more about what accessible naturopathic care means
here
.
FACIAL REJUVENATION COSMETIC ACUPUNCTURE

NATUROPATHIC CONSULTS (virtual & in-person)
Initial Follow-up (50 min) Follow-up (30 min)
Initial Follow-up (50 min) Follow-up (30 min)

NATUROPATHIC TRADITIONALCHINESE MEDICINE FACIAL REJUVENATION COSMETIC ACUPUNCTURE
Because everyone deserves a chance at health
ARE YOU READY TO TAKE CONTROL
OF YOUR OWN HEALTH?