If you haven't gone through my ABOUT ME section yet, my name is Suki Hon, and I am a naturopathic doctor located in Toronto. I am passionate about affordable and accessible healthcare so I just wanted to share a bit of my story.
As a first-generation Chinese-born Canadian, I have been living in Toronto for most of my life. My parents immigrated to Toronto about 30 years ago to be together. They decided to stay close to Chinatown to feel connected to their heritage and maintain a sense of community. They didn't speak the language, had little support, and had no financial stability (let's be honest, that is a terrifying thing). Yet, my parents were able to build a brand new life here in Canada.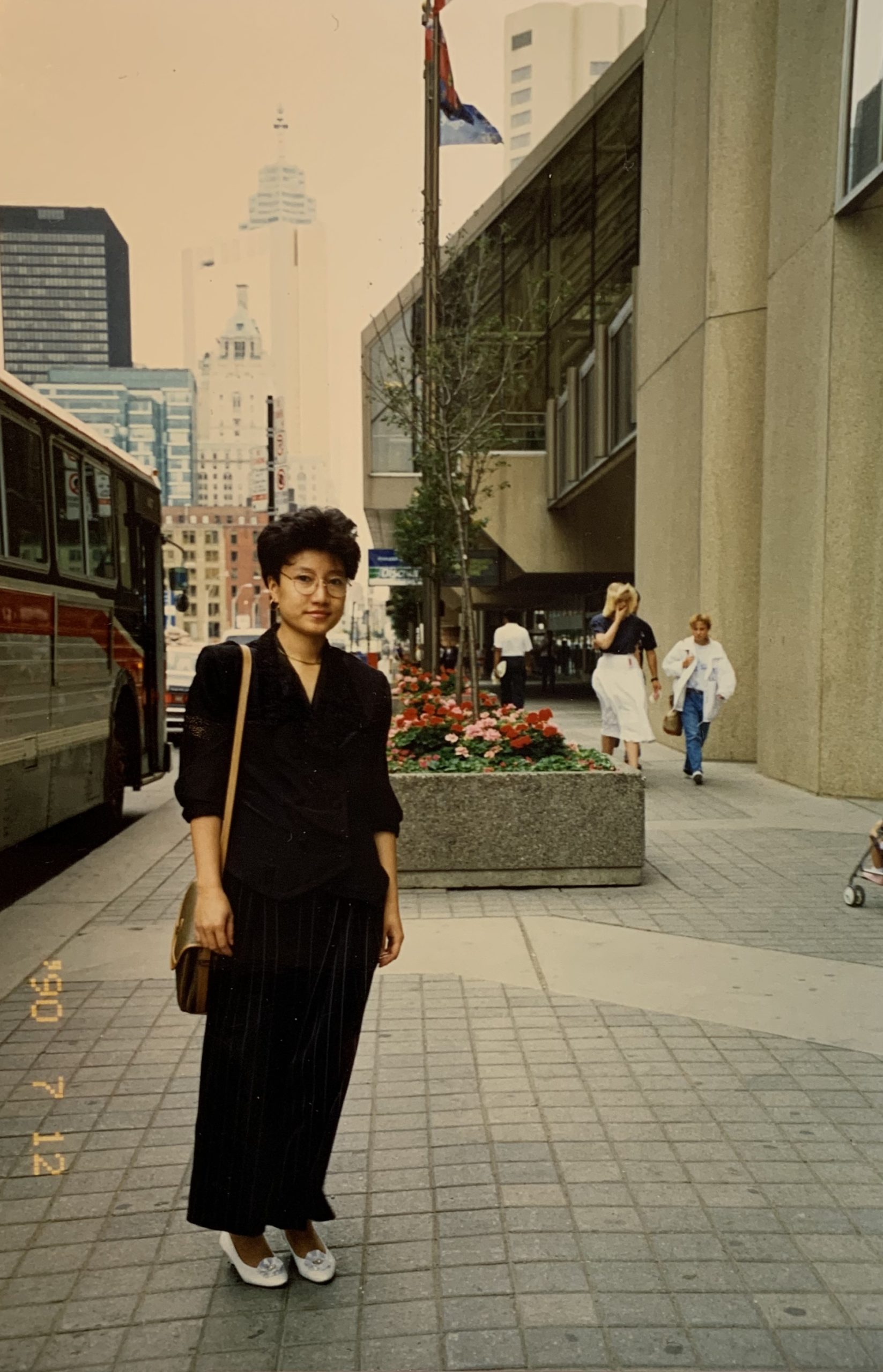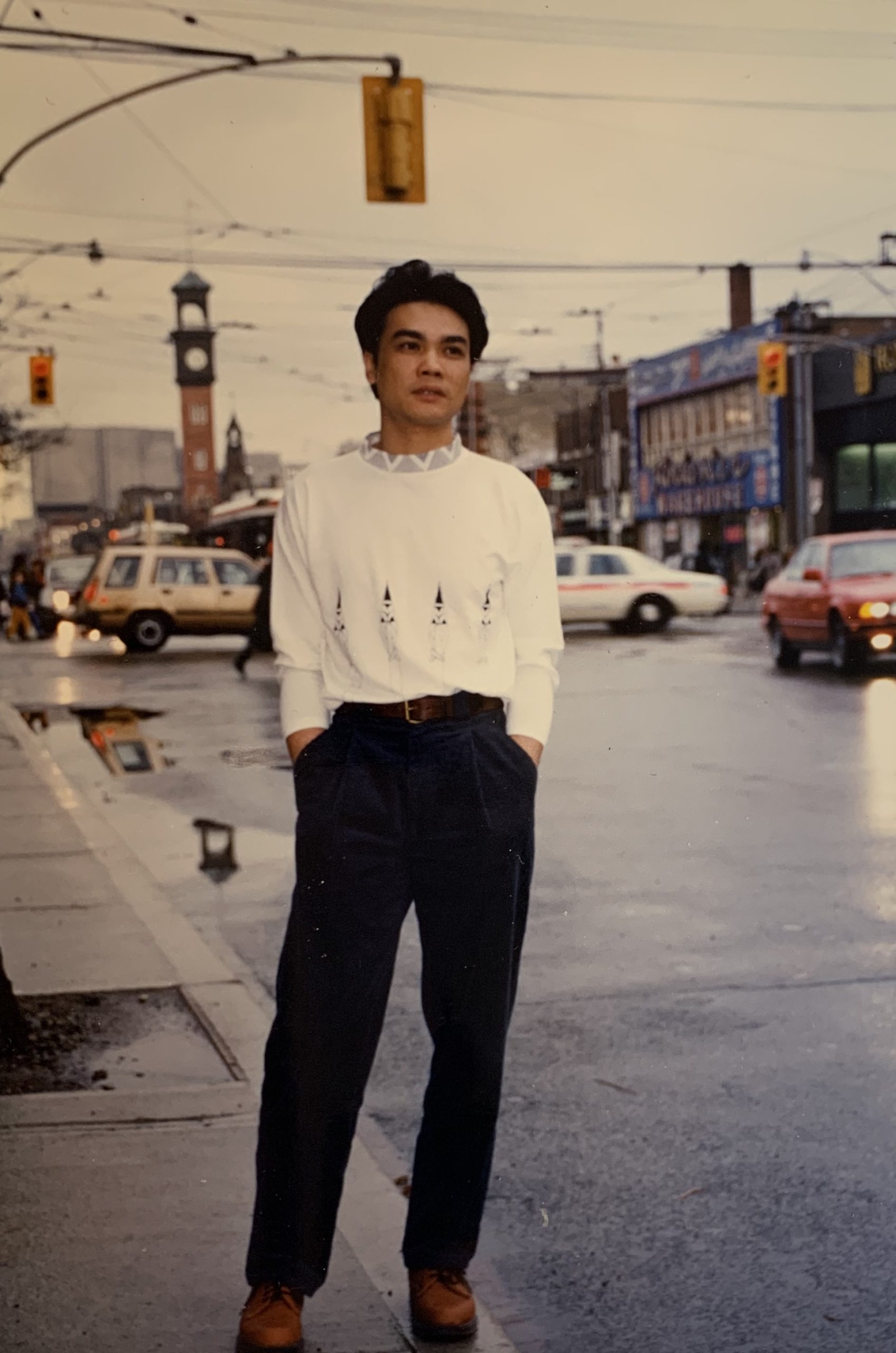 Recently, my father decided to tell me their story for the first time as we were having lunch a couple of weeks ago (I am currently 27-years old). Especially in a traditional Chinese family, emotions and "sharing" in this way is relatively uncommon. Parents usually shield their children from the hardships they may have faced to "protect us" (though they are not shy in using certain information to guilt-trip us sometimes). When I finally heard the backstory, I felt nothing but gratitude and compassion towards my parents. I may never truly understand what they went through, but I definitely appreciate everything they have done way, way more than I originally have.
Similar to a lot of immigrant families, my parents worked tirelessly to make sure my sister and I are provided for. As children, we never thought too much about how our parents were doing (how they were truly doing); because parents are invincible, right? But as I got older and became more health-conscious, I started to see how their health was being affected by the hard work that is required to support our family. Obstacles to health and wellness became more evident.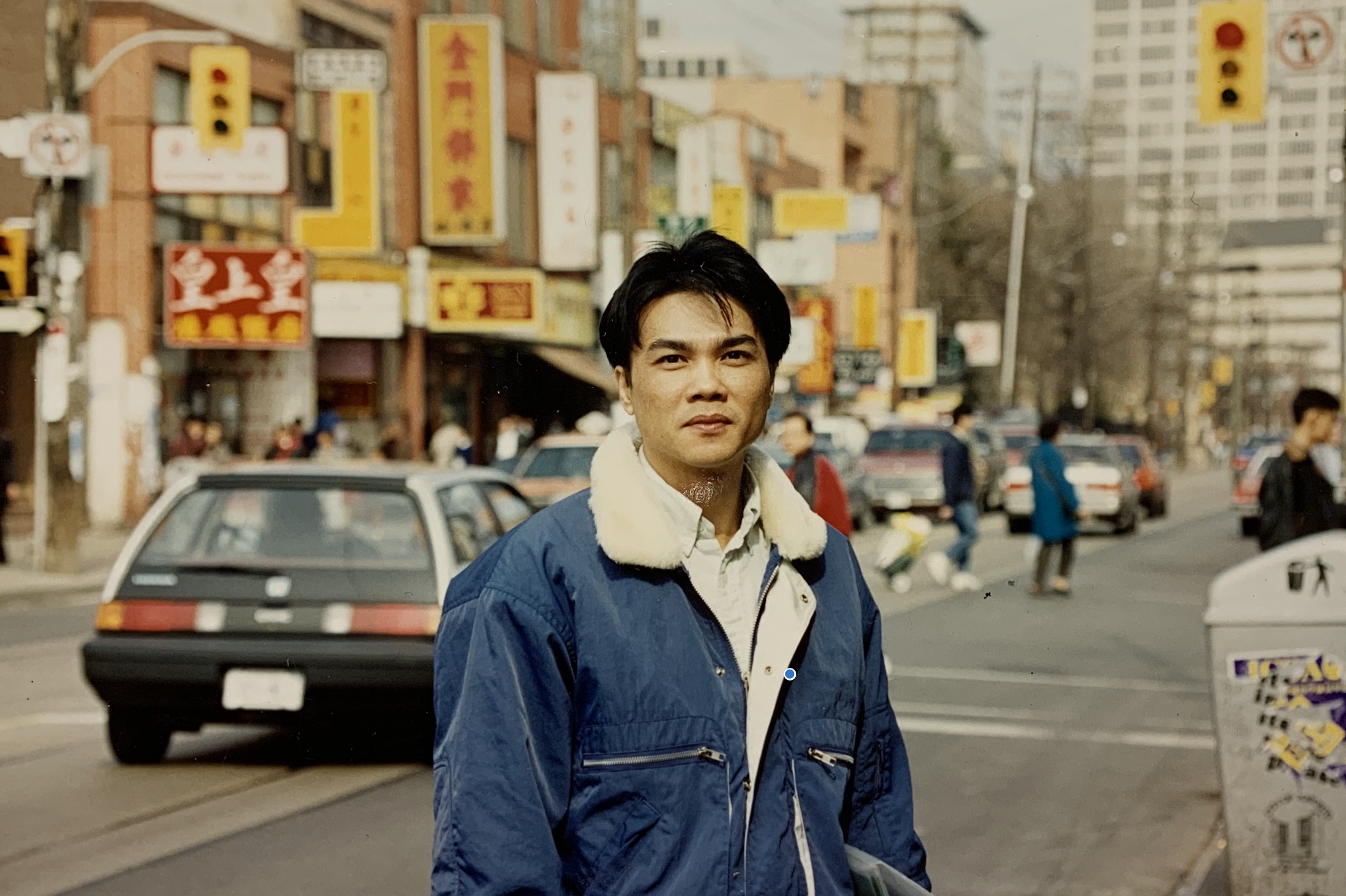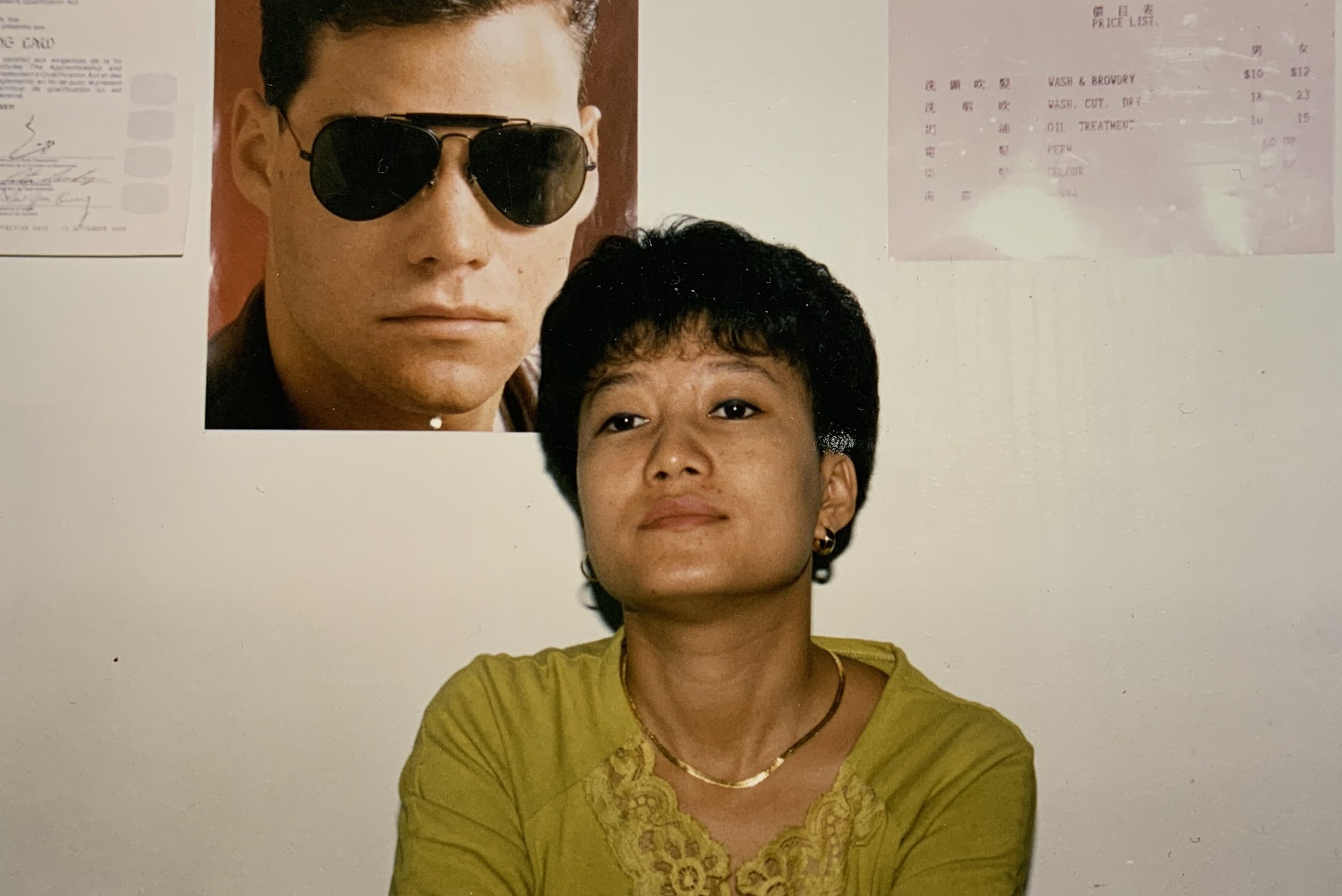 BANDAID SOLUTIONS AS THE NORM
Eventually, wellness moved down on their priority list. When you are concerned with making rent and feeding the family, it gets put on the back burner. It was enough to just not be sick. This is where conventional and naturopathic medicine starts to diverge in its approach. Western medicine as we know it is about treating sick people and suppressing symptoms (of course, I still recognize the importance of conventional medicine as it is crucial for our livelihood). Naturopathic medicine is about what we can do to optimize our health, and preventing us from getting sick in the first place.
With that being said, my parents got so used to the "quick fixes" because it was "easier, cheaper, and requires less time and effort" (but of course, taking medications comes with other costs such as side effects etc.). Any changes in lifestyle just seemed out of reach. This is quite hard to witness being in the field that I am in. However, I know I have to meet them where they are; the only thing I can do is to inform and educate my parents, and whether they decide to use this information is ultimately up to them.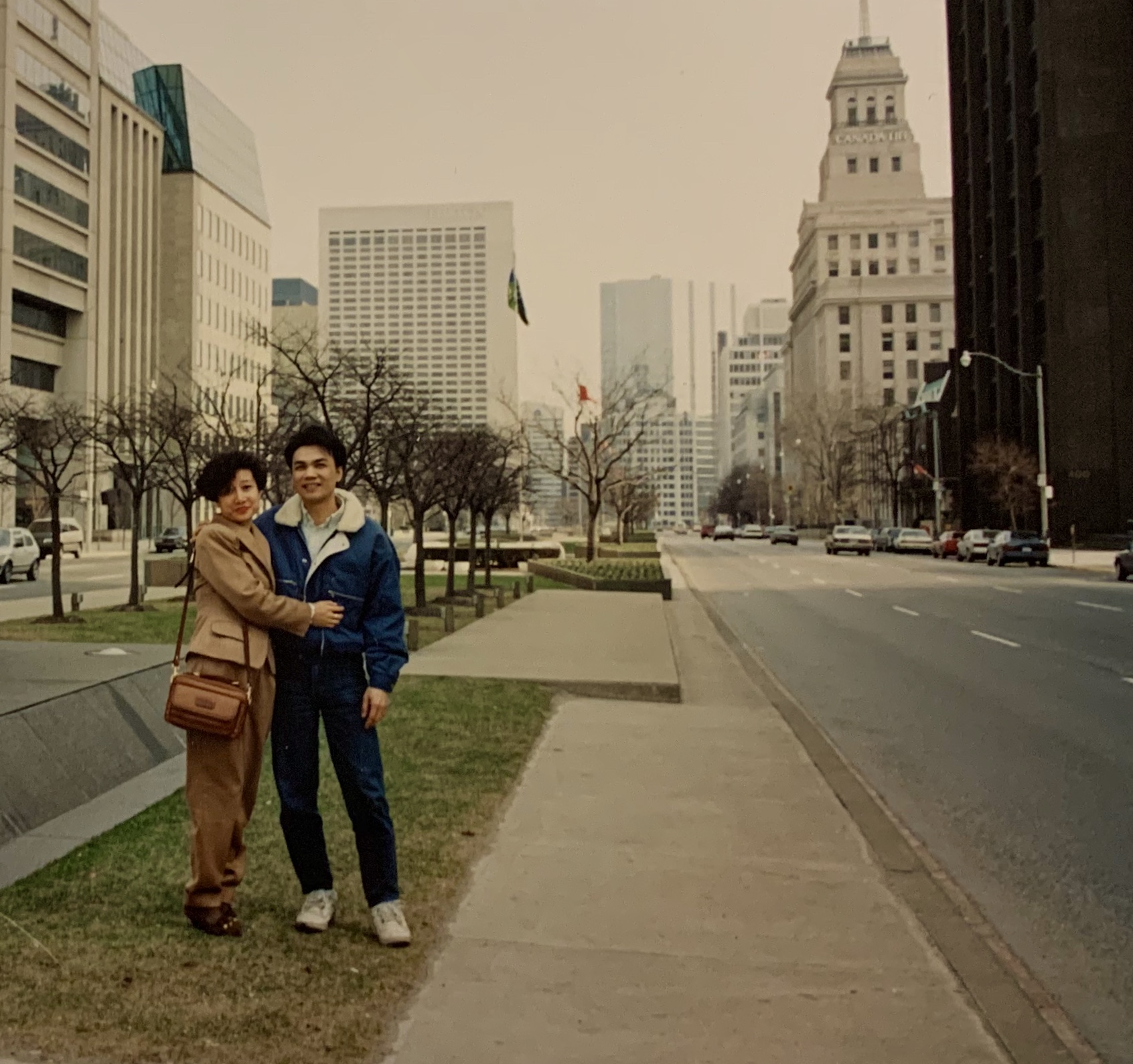 WHAT AFFORDABLE & ACCESSIBLE HEALTHCARE MEANS TO ME
It is no secret that naturopathic consults can be quite expensive. Yes, a lot of insurance companies have coverage but that's simply not enough. This assumes people have insurance in the first place – what about those who don't? My parents definitely do not have any kind of coverage. Heck, I personally can't afford to see a naturopathic doctor at their regular rates right now. By providing affordable healthcare in naturopathic medicine, I can make it a bit more accessible for those who may not be able to afford it otherwise. With one of our principles – Doctor as Teacher – I can empower patients to take control of their own health; because pills are not the only way. I don't ever want finances to be the reason why someone can't become a healthier version of themselves especially if they have the motivation to make that change.
Of course, I recognize that accessibility means so much more than just affordability. I want to minimize the barriers that may prevent anyone from reaching their health potential. We believe in an anti-oppressive framework and provide a safe space for everyone who works with us (BIPOC LGBTQ2S+ non conformity ally, sex positive, culturally sensitive). We also offer affordable rates, telemedicine (phone and online consults), and sustainable recommendations (financially, physically, mentally). I will do my best to ensure a positive experience and treat with compassion, honesty, and intent.
So let's make healthcare a bit more accessible; because everyone deserves a chance at health.