We want to make things as easy as possible when you visit the clinic to see us!
If you're ever anxious about finding the right building/store front, what to do once you get into the clinic, how accessible things are, where to park etc., this post is for you!
Want to learn more about what to expect during your visits? You can also check out our FAQ page for more!
Location: 409 Roncesvalles Ave.
Main intersection: Dundas St. W & Roncesvalles Ave.
TTC:
Please check google maps for best directions (click on directions on the map and enter in your location)
Closest station: Dundas west station (8 minute walk to clinic)
The clinic is located behind our storefront: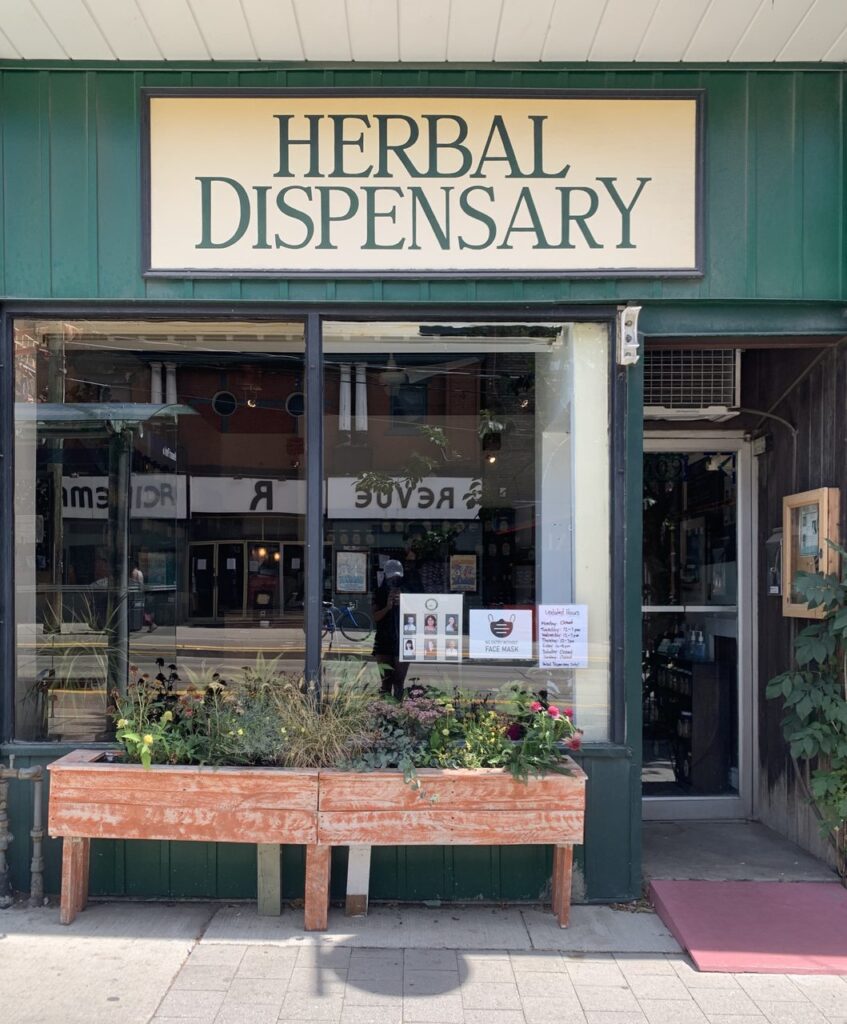 because parking in toronto
is no easy task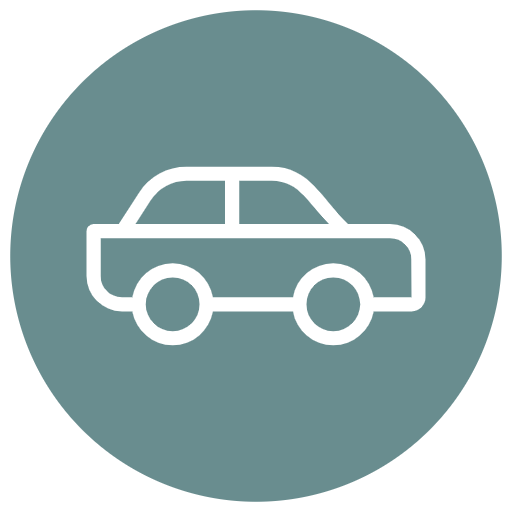 Street parking is available along Roncesvalles Ave, although spaces are limited. 
There are also 2 other parking lots available northwest of Dundas St. W and Bloor St. (10 minute walk from there)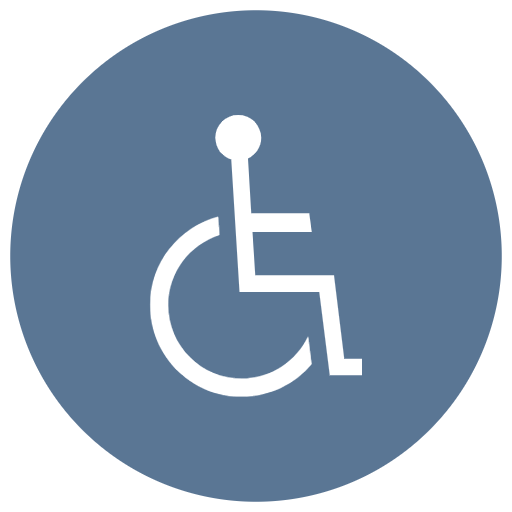 This space has an accessibility ramp, although it doesn't have an accessibility button. Our staff will be happy to open the door for you if needed!
Unfortunately our washrooms are not accessible as it is located downstairs, so make sure you use the washroom before coming in if you are unable to take the stairs.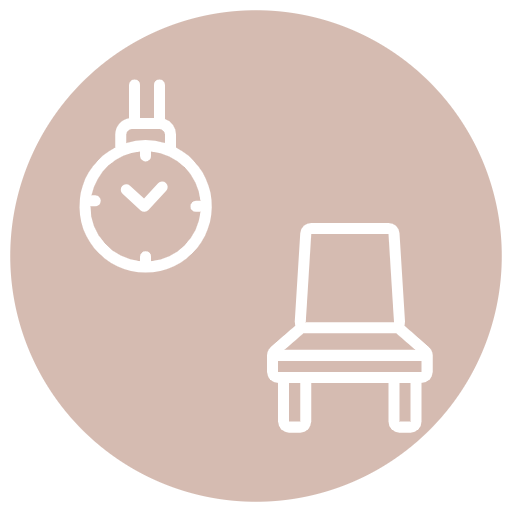 One of our friendly staffs or I will be at the front to greet you. Just let us know you're here for an appointment with Suki. If we are not quite ready for you yet, you can peruse the store or take a seat in front of our windows! Once we're ready for you, we will lead you to the clinic room.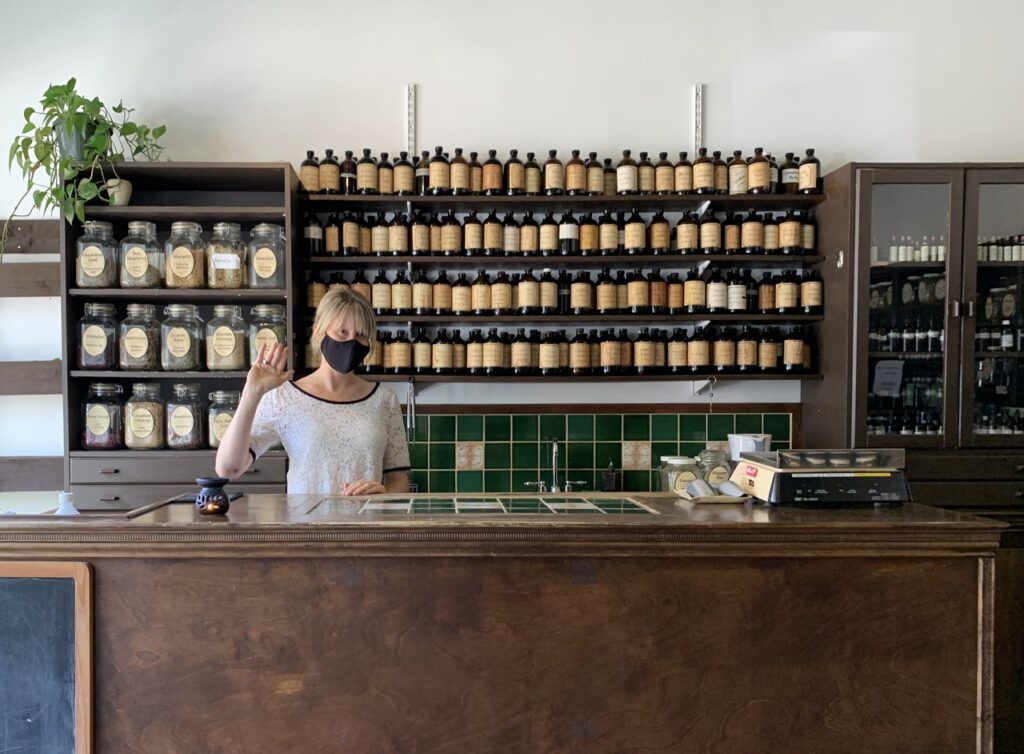 so you're not hunting down your recommendations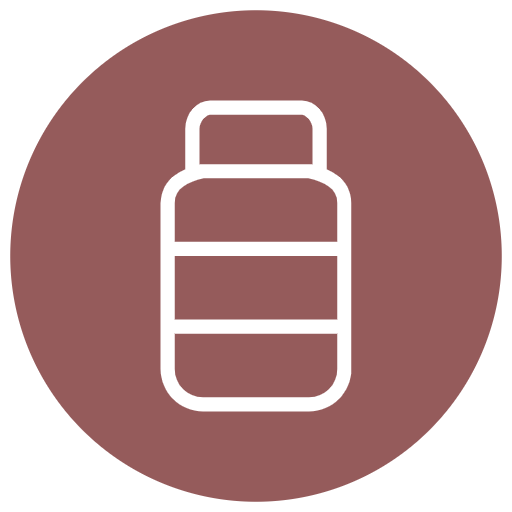 We are very fortunate to have a dispensary as a store front. Here we have loose herbs and tinctures for purchase.
There are also
If for any reason, you are unable to find the recommended supplement(s) or are unable to go into the health food stores, we have an online Fullscript dispensary that can ship directly to your house!